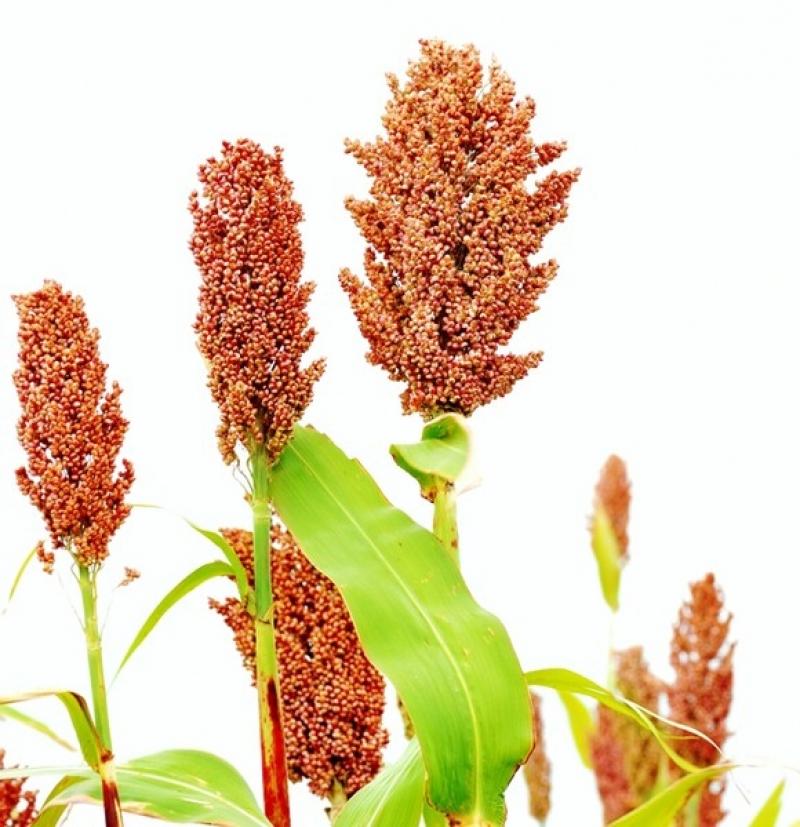 Sorghum is a staple food crop for many low-income households in East Africa community. It is typically grown by small-scale, resource-poor farmers and is mainly used for home consumption. As the only cereal species indigenous to EAC, sorghum is produced throughout much of Rwanda, even in areas with low agricultural potential. Sorghum can grow any from sea level to 2,500 meters above sea level and requires a minimum rainfall of 250 mm per year and a minimum temperature of 10C. There are fundamental reasons of selecting Sorghum as major selling products at EAX:
Sorghum producers and traders can store their productions for a period of up to 9 months, therefore improve their selling strategies.
Sorghum plays an important role in food for women and children in many African countries. Millers and food processors are increasingly looking at Sorghum for food processing activities.
It easy to store.
EAX strategy is to sell highest quality of Sorghum within the region. EAX Sorghum is stored, graded, cleaned, re-bagged or packaged in accordance to EAC standards. Sorghum that EAX warehouses management allow to receive should have the moisture content of at least 13 Sorghum is then serviced with high quality fumigation technics to keep it free from weavers, insects or any other foreign matter. Traded Sorghum commodity standard for EAX Sorghum is Sorghum (SG) grouped into 4 different grading standards:
SG1 : Sorghum Grade 1
SG2 : Sorghum Grade 2
SG3 : Sorghum Grade 3
SG4 : Sorghum Grade 4