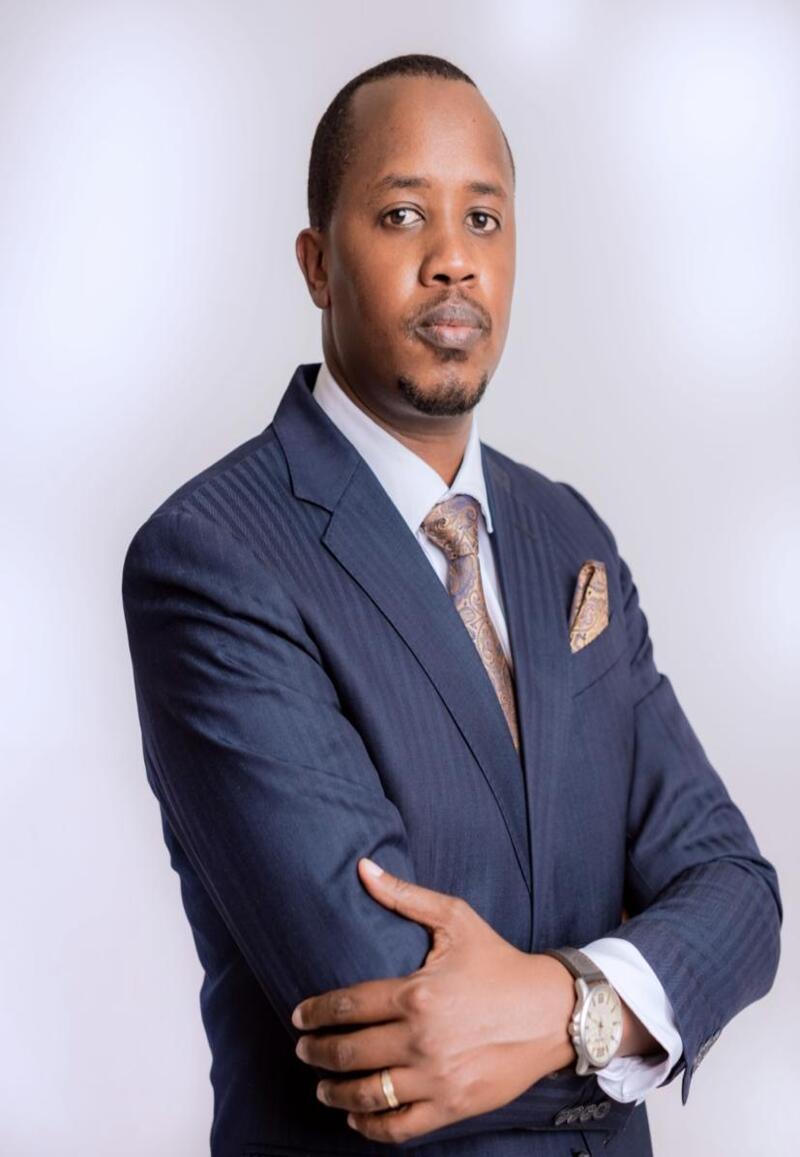 Clement Kayitakire
Clement Kayitakire is currently the Chief Operations Officer at East Africa Exchange (EAX). He oversees the Company's Business Operations and ensures It has Effective Operational and Financial Procedures in place. Prior to that Position, Clement was the Deputy Country Director and Head of Trading. He was leading the day to day Trading Activities of the Exchange as well as the Clearing and Settlement of all Commodity Trades. He also was assisting the Country Director as his Deputy in his daily Executive Activities which include structuring and leading EAX teams.
He also worked as Warehouse Receipt Financing Specialist before He was appointed to the position of Deputy Country Director and Head of Trading. Clement has over 11 years of experience in Operations Management, Commodities Markets, FinTech as well as Securities and Investment.
Clement holds Two Qualifications in Securities and Investment from the Chartered Institute for Securities & Investment (CISI), London, UK and a Qualification in FinTech and Regulatory Innovation from the University of Cambridge, UK. He also holds a Certificate on Commodity Futures Markets from the Forward Markets Commission of India, Mumbai, India.
Clement Kayitakire holds an MBA in Agribusiness Management from Kerala Agriculture University (KAU), Kerala, India, where He specialized in Marketing and Finance.