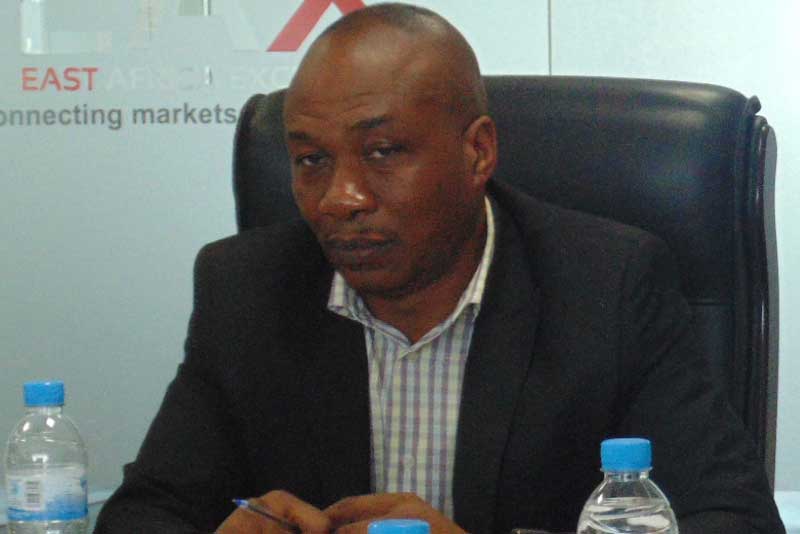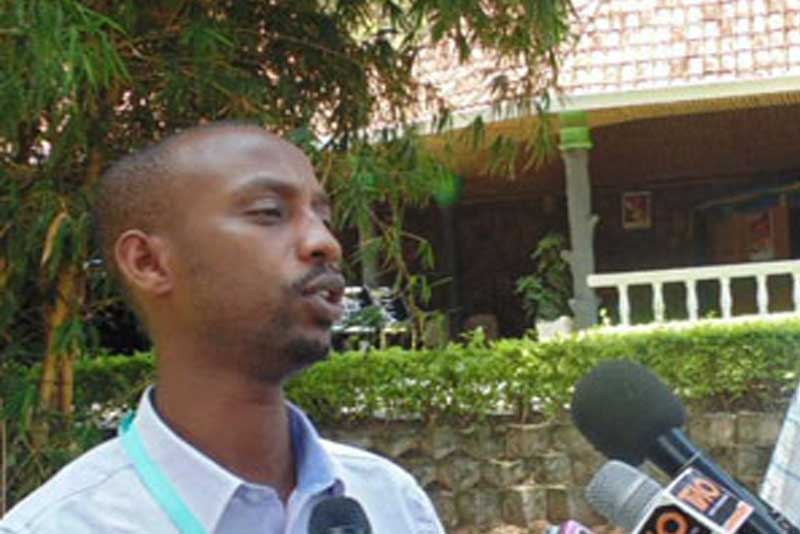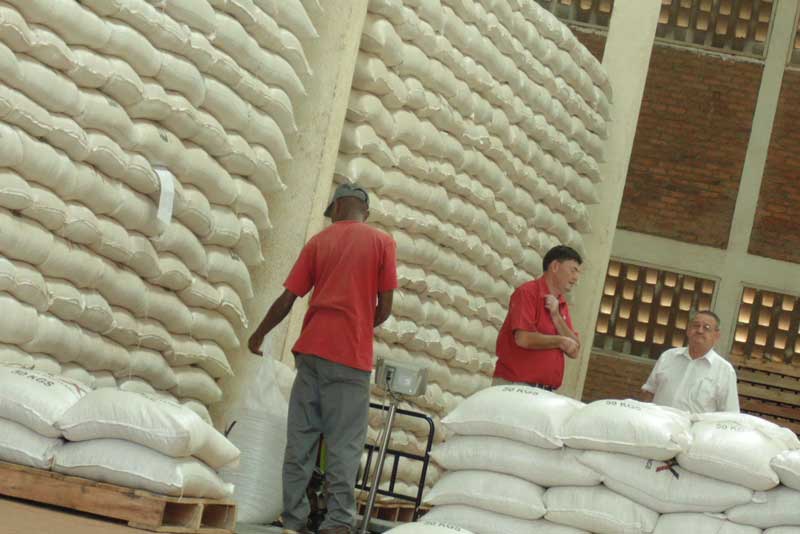 Customize your lending products to meet farmer needs- EAX tells financial Institutions
---
Kigali, Rwanda –The East Africa Exchange has urged financial institutions to customize their lending products to small holder farmers needs beginning October 2015. The East Africa Exchange, a Commodity Exchange set up to link smallholder farmers to commodity markets as well as improve financial inclusiveness made this remarks during a one day training session for Urwego Opportunity Bank staff members. The training was aimed at promoting a better understanding of EAX warehouse receipts finance system, commodity pricing models and trends, and the use of commodity pricing models to develop loan products that meet the needs of the farmers. ''We are delighted to launch this innovative facility in Rwanda, which will help farmers and traders in the agricultural sector gain better access to financing and will support Rwanda banks and financial institutions in providing commodity-backed lending products", said Dr Kadri Alfah of EAX. Earlier this year, EAX launched the first facility for agricultural commodity financing in Rwanda based on a collateral management model whereby full protection is provided for financial institutions, who in turn lend under favorable terms including accepting the farmer's grains as the sole collateral for advancing loans.
Agriculture is one of the key sectors of the Rwanda economy, accounting for up to 30% of the GDP and 70% of employment in Rwanda. Only a small proportion of private capital flows into this important sector. ''We are determined to change this trend by managing the risks of the lender as well as ensuring the farmers equally are less exposed and protected, said Dr Alfah.
Some of the financial institutions, that traditionally were averse to financing farmers, are ready to commit as much as $500,000 per farmer group. We are determined to ensure that these funds reach out to the sector and especially to the small holders.
UOB has so far financed up to 100% of farmer's grains through EAX warehouse receipt system. When the grains are sold, EAX will support the farmers to pay back the loan, and any other realized monies will be wired back to the farmers.
The government of Rwanda has backed EAX to improve the agricultural sector through initiatives like this, and we are very determined not to let them down, Dr Alfah said.
Jackson Munyaneza, the UOB Deputy Agriculture financing Manager stated during the training session, collaboration with EAX has created a great financing business environment for UOB.
---